How do I start my software project?
Start your software project journey by defining a clear goal that addresses a problem or meets a specific need. Conduct thorough research on the technologies and tools required, and develop a comprehensive plan that outlines tasks, resources, and timelines. Start programming small, be flexible in the face of challenges, and get feedback from others to improve your project. Learn the basics of programming, join the developer community, and feel free to ask for help when needed.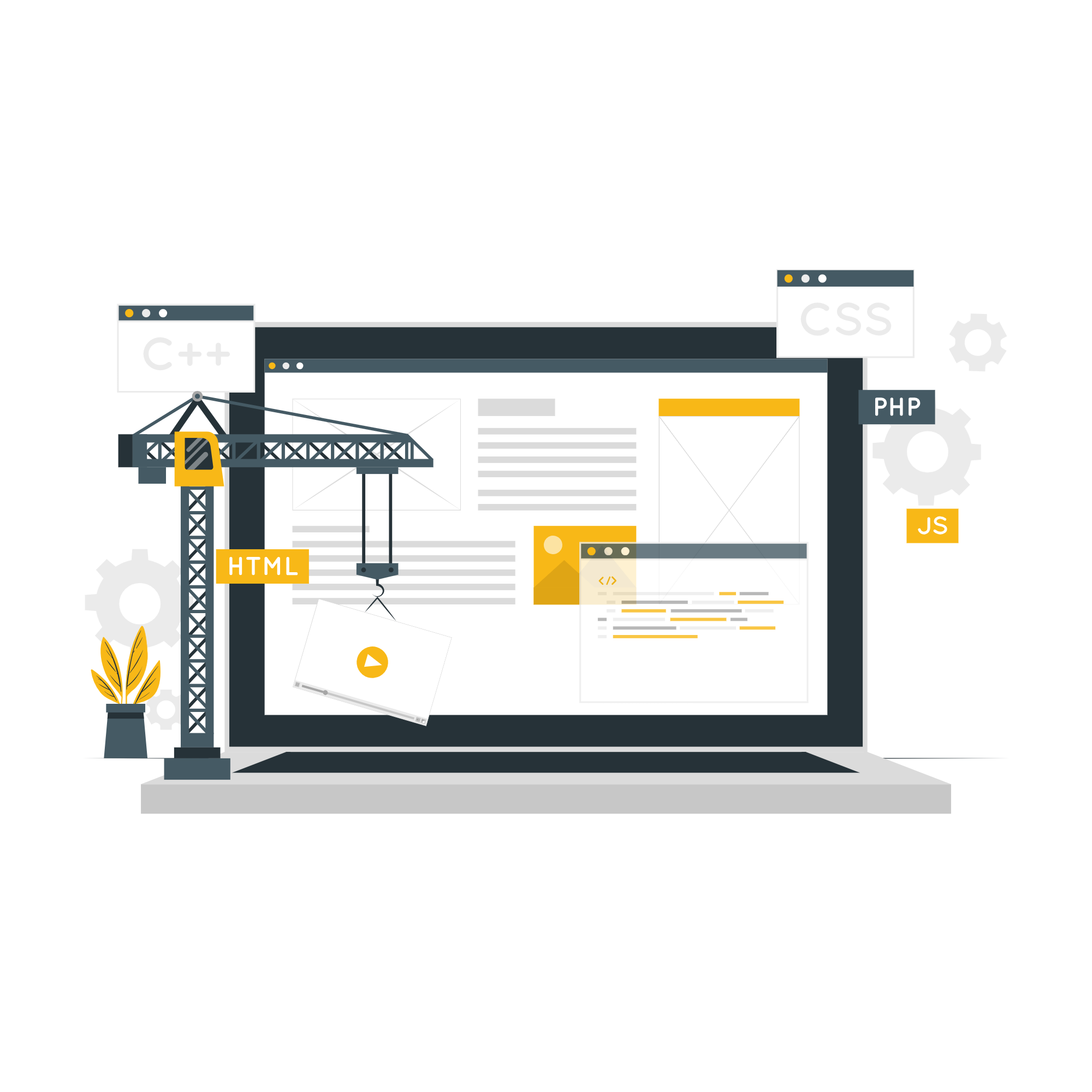 Learn the most important tips that will help you start your software project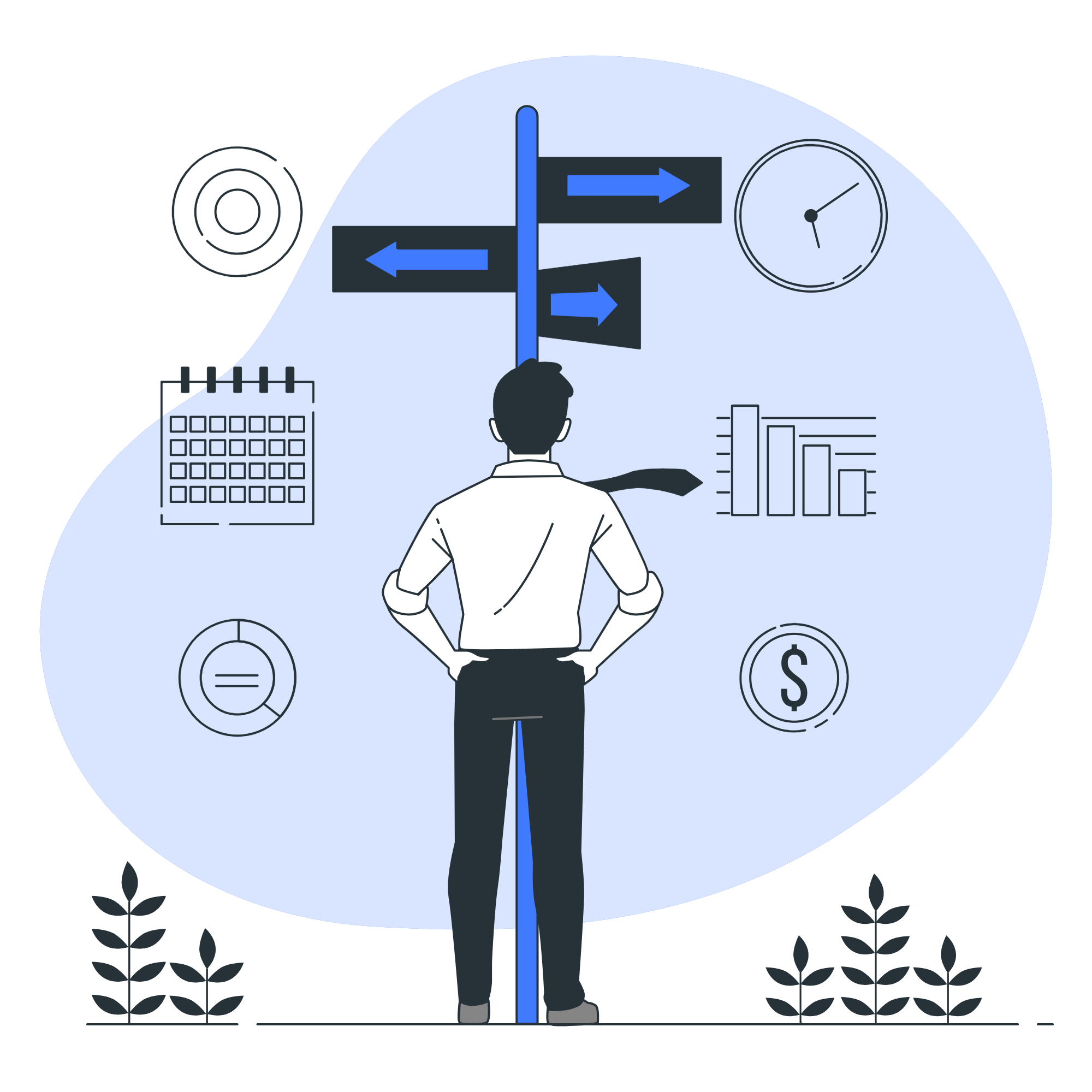 Choosing the development company is one of the important things that determines the success of your project!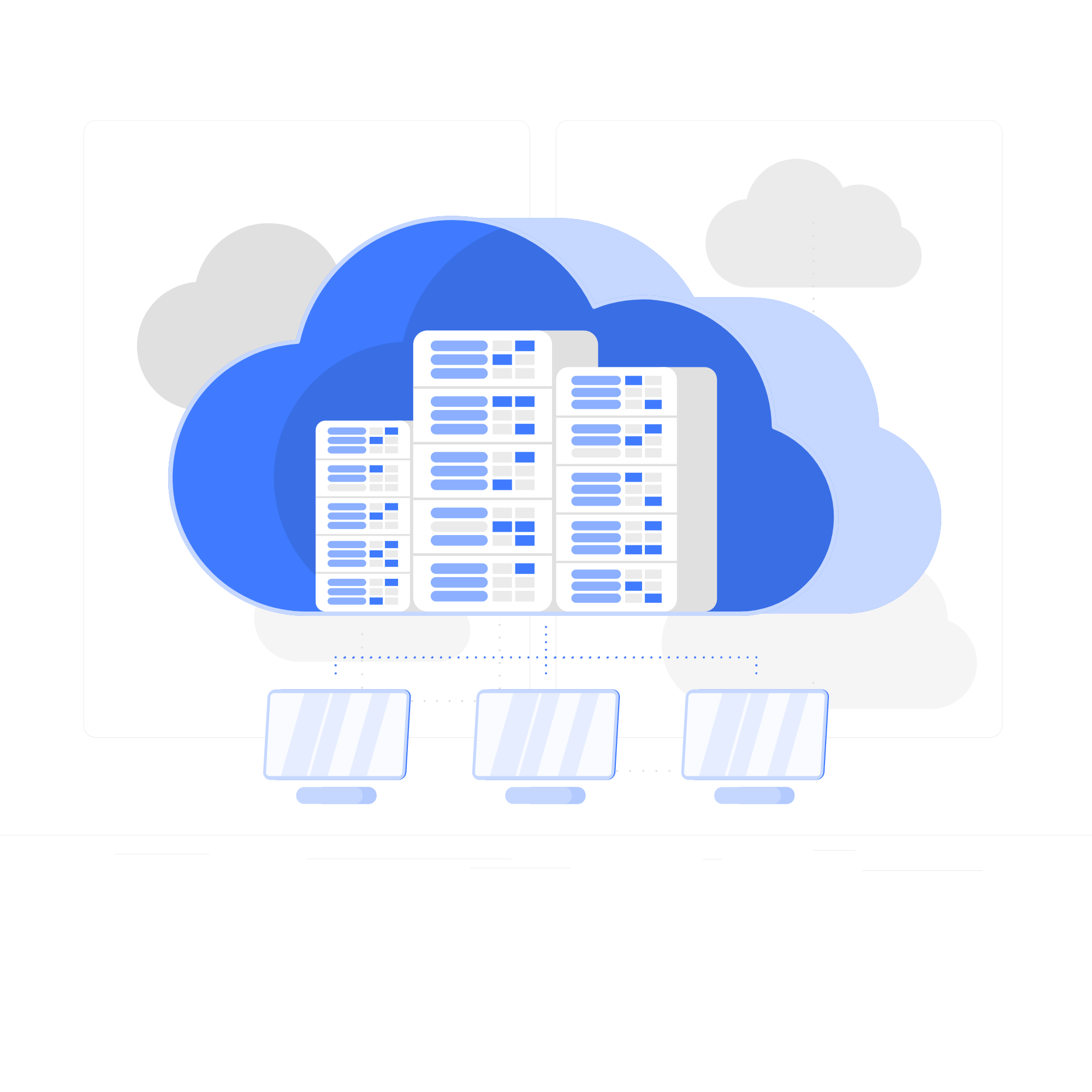 Cloud servers are very important, as they provide storage and other services