Why do we use cloud servers?
Cloud servers are a smart choice for companies and institutions due to their many advantages, including high scalability. Moreover, cloud servers enjoy a high level of security, thanks to the application of the best security practices and the use of the latest technologies in this field. It is also easy to manage, as users can control their resources and settings smoothly and directly.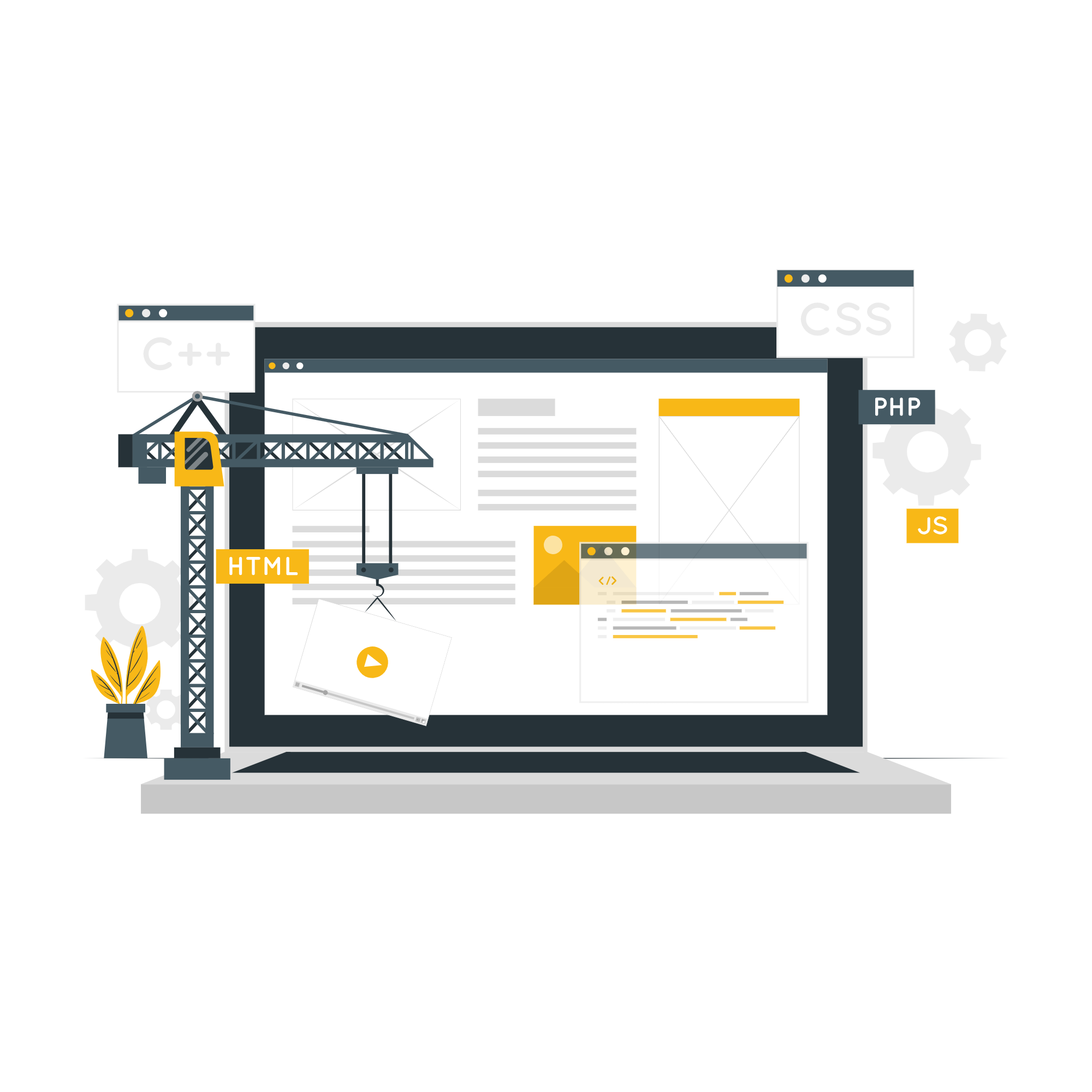 Learn the most important tips that will help you start your software project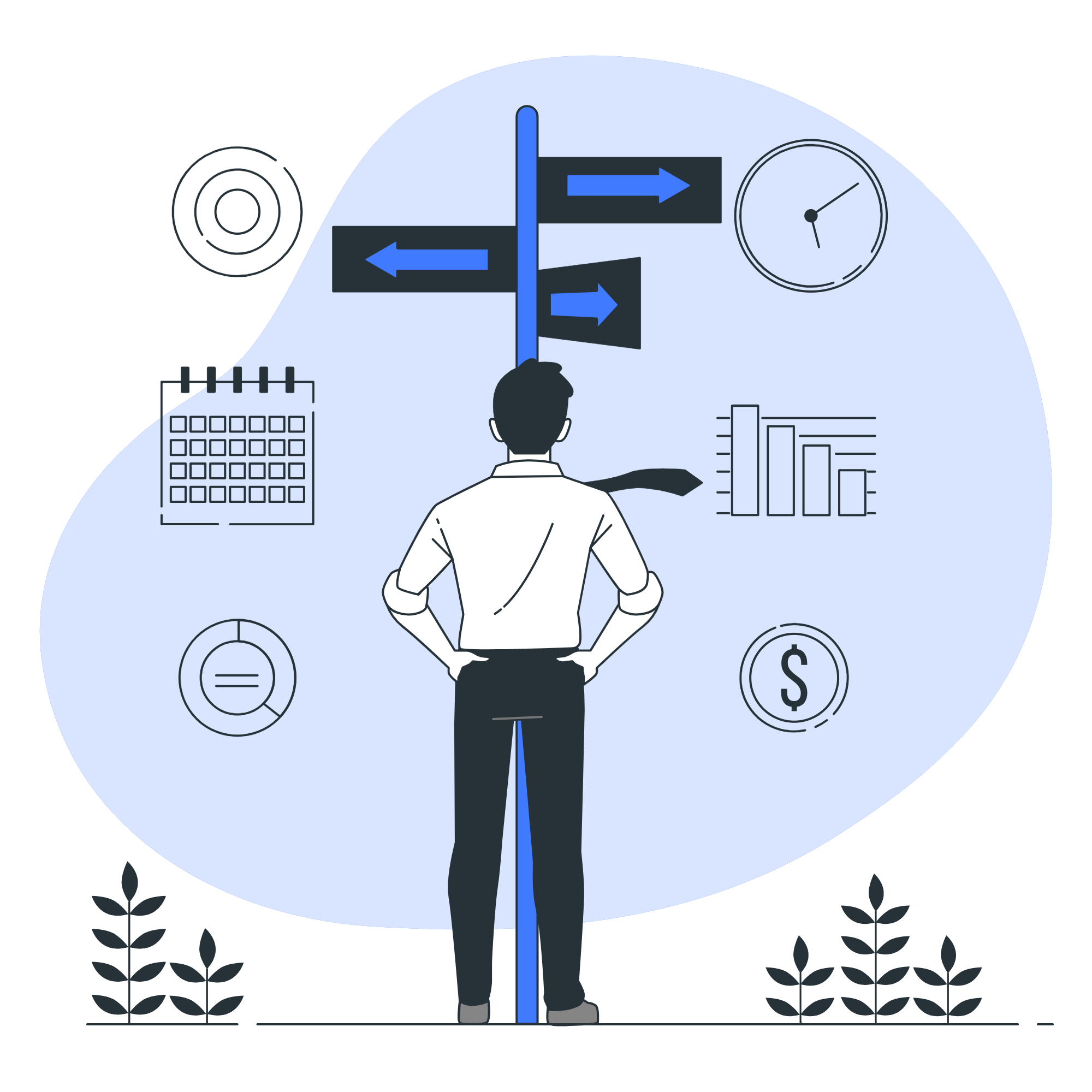 Choosing the development company is one of the important things that determines the success of your project!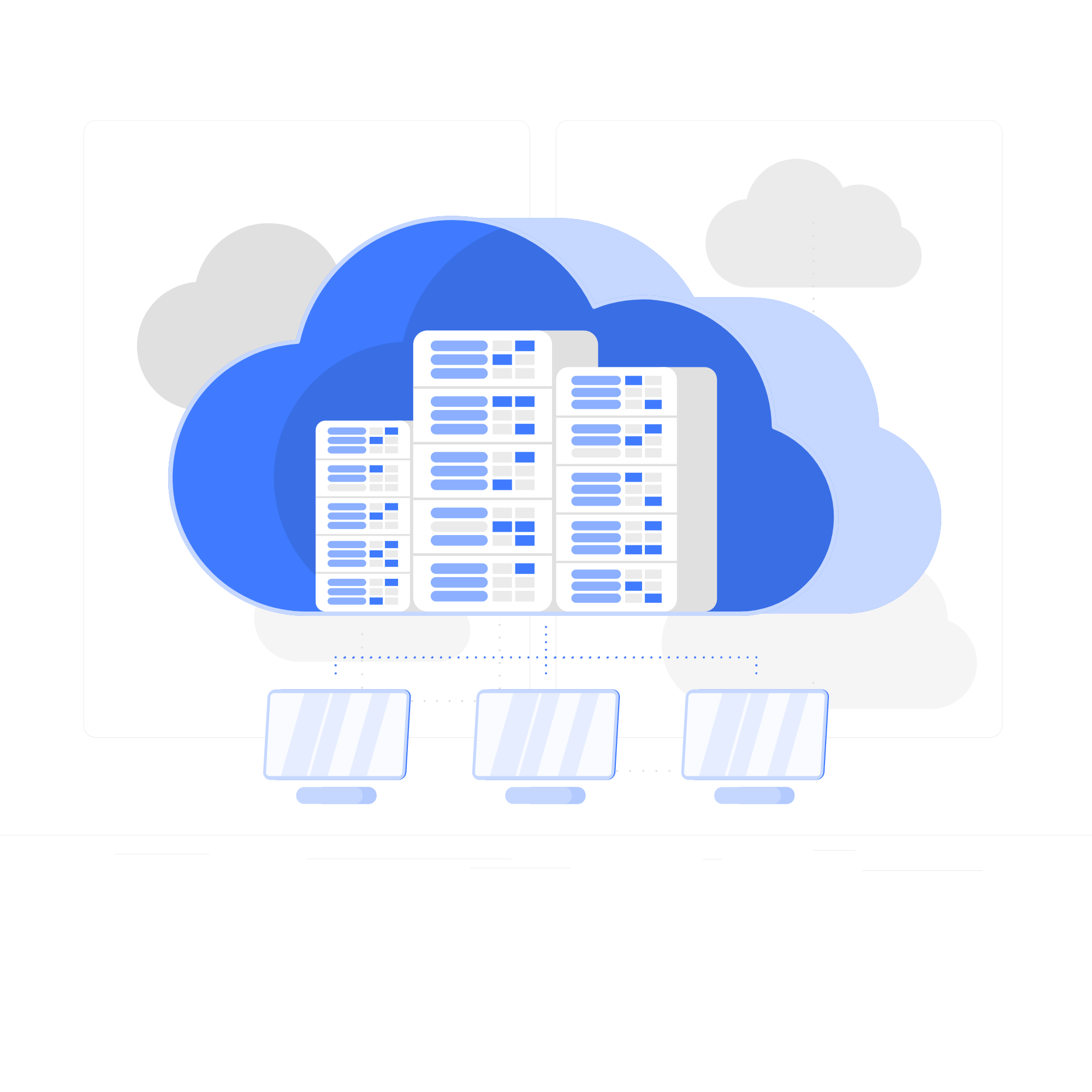 Cloud servers are very important, as they provide storage and other services