It is the graphical user interface of a website or application, which is what users see and interact with. This includes elements such as buttons, fonts, colors, images, and overall design.
They are important because they define the user's experience with the website or app. If the user interface is unattractive or difficult to use, users are likely to leave the site or app quickly.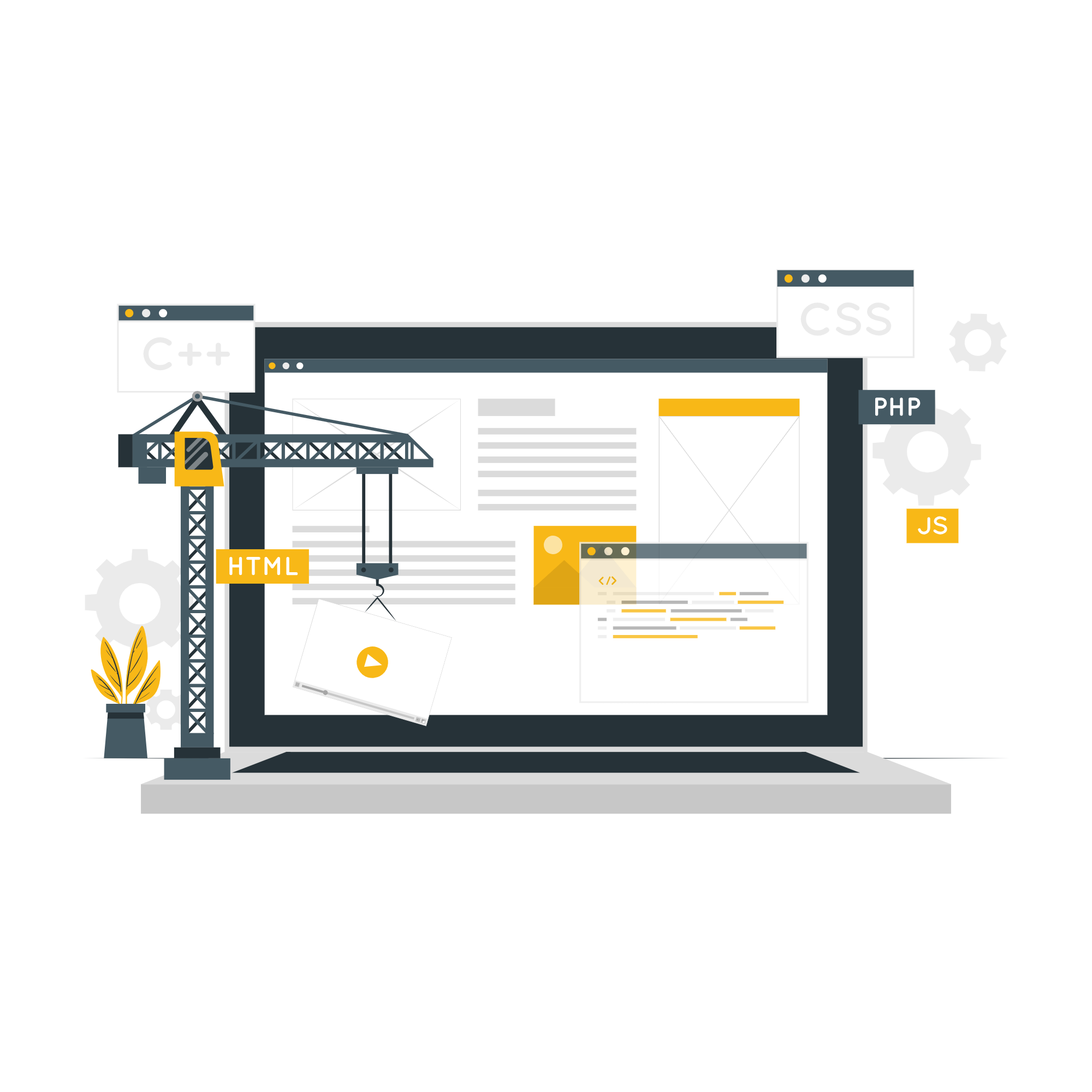 Learn the most important tips that will help you start your software project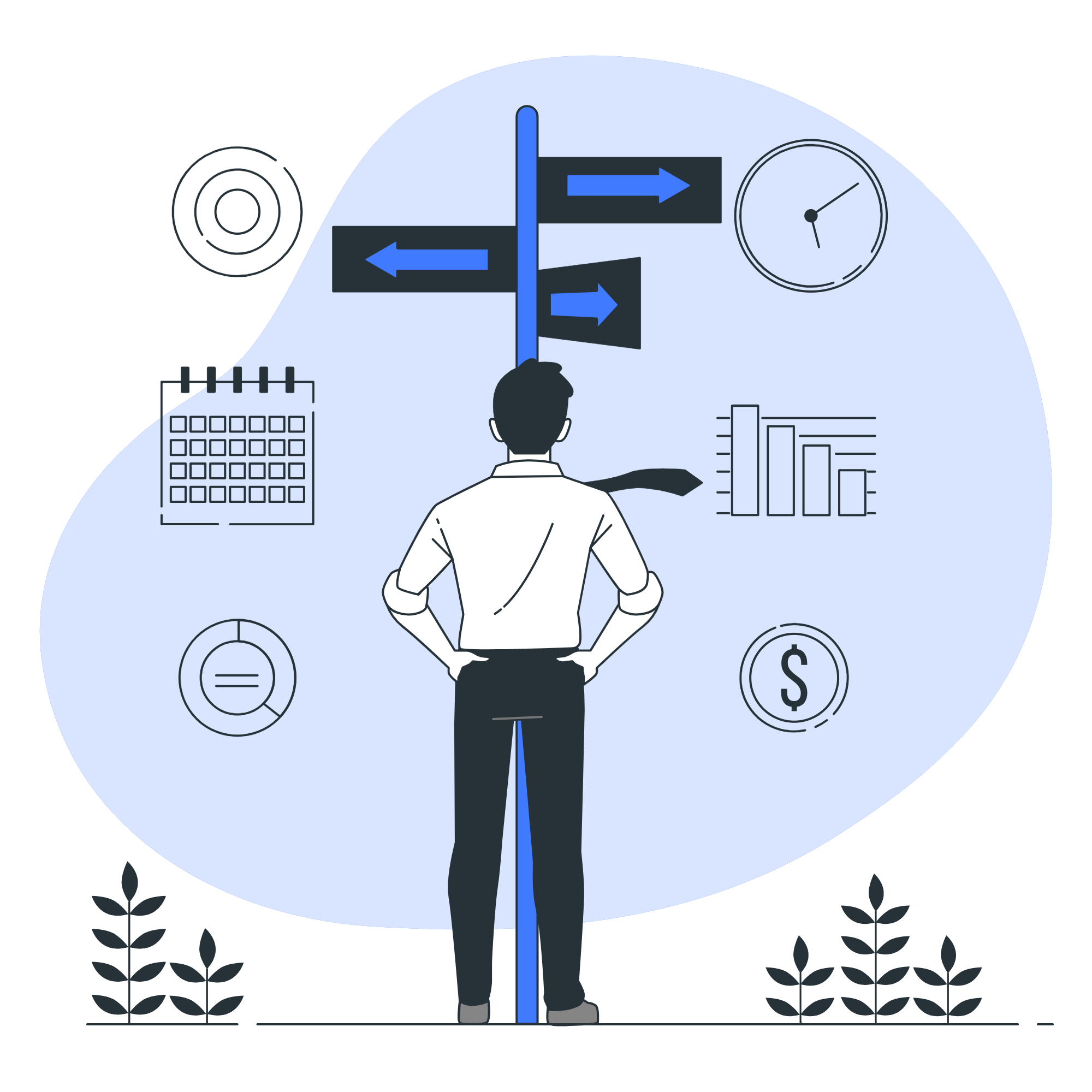 Choosing the development company is one of the important things that determines the success of your project!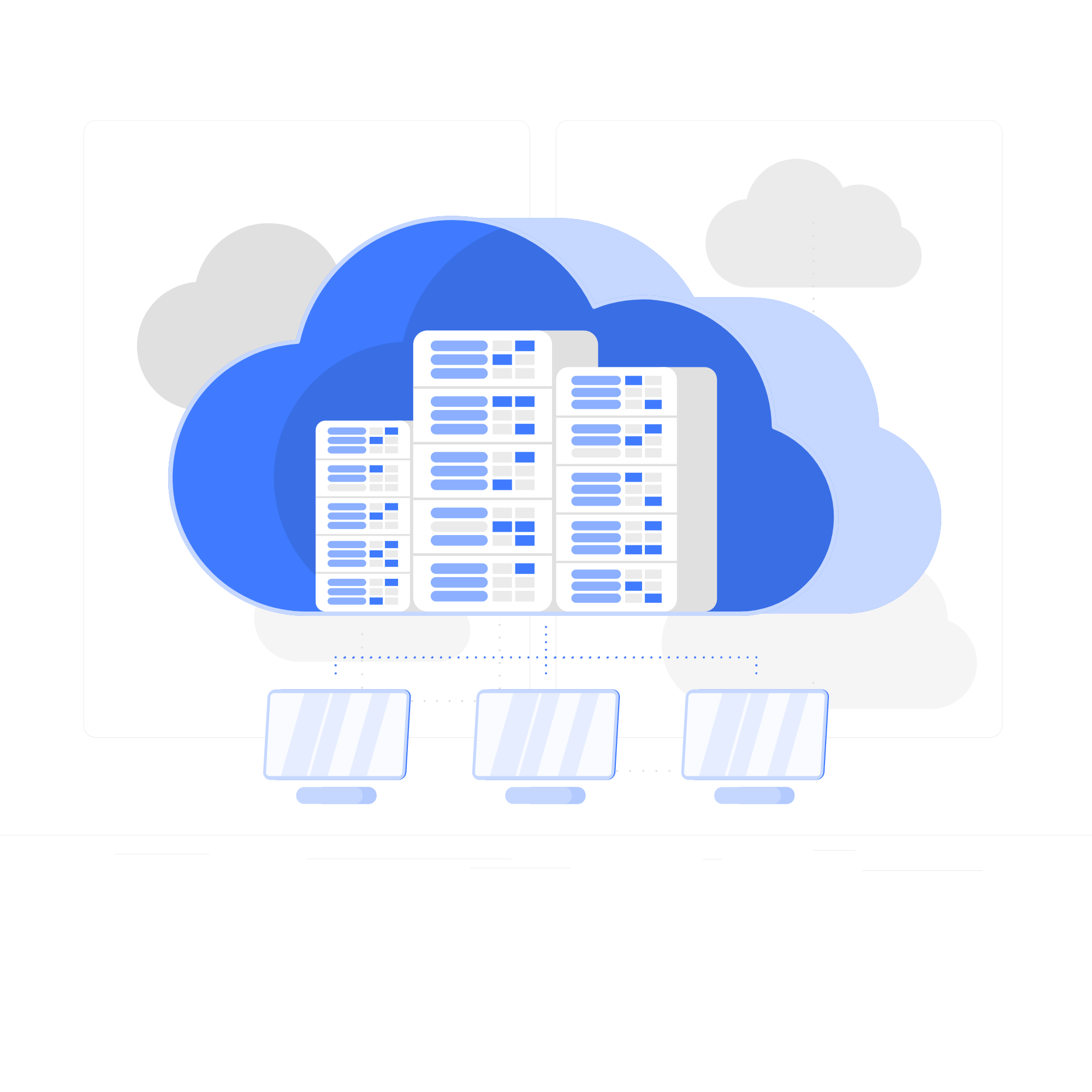 Cloud servers are very important, as they provide storage and other services